I am really thrilled to be featured on Creative Catalyst Production's featured artist page. I've discussed my process before in artist talks or in conversation, but many of the questions I had never fully fleshed out in writing, and so it was a helpful part of my process to think them through and type them out.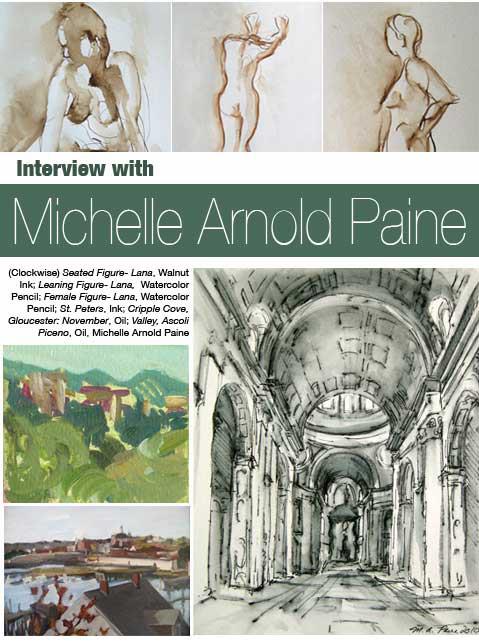 This month I also wrote a meditation about one of my paintings for Artway.eu, a website targeting both Europe and the US which focuses on Christianity and the arts.
To read more about the inspiration for this painting, Mary the Chalice, click here.