The Gallery at Barrington Center for the Arts is featuring the work of faculty and alumni at Gordon College this fall. I was honored to be included in such an impressive lineup of artists, including faculty members Bruce Herman, Tanja Butler, Jean Sbarra, Jim Zingarelli, and alumni Rosemary Scott-Fishburn, Ben MacAdam, Jon MacAdam, Bryn Gillette, Anthony Falcetta, and many others!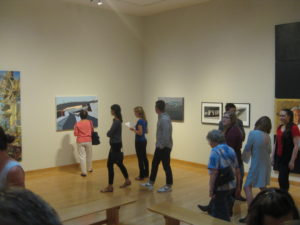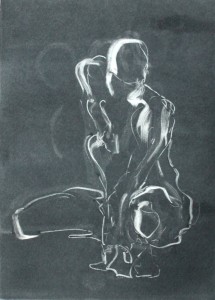 My work in the show were some recent gestural monoprints of figures.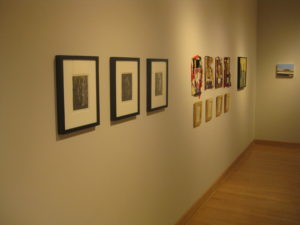 The work was diverse, but much of it was testament to the Gordon College Art Department's commitment to nurturing strong drawing skills through use of the figure.