Enter your email for early online access to "Picturing Mary", an exhibit at HeART Gallery in Toledo!
Have a question about what artwork would be right for your space and your taste?
Or just want to talk about art?
Send me an email at: or use the form below. You can also call me at ‪(567) 343-1649‬.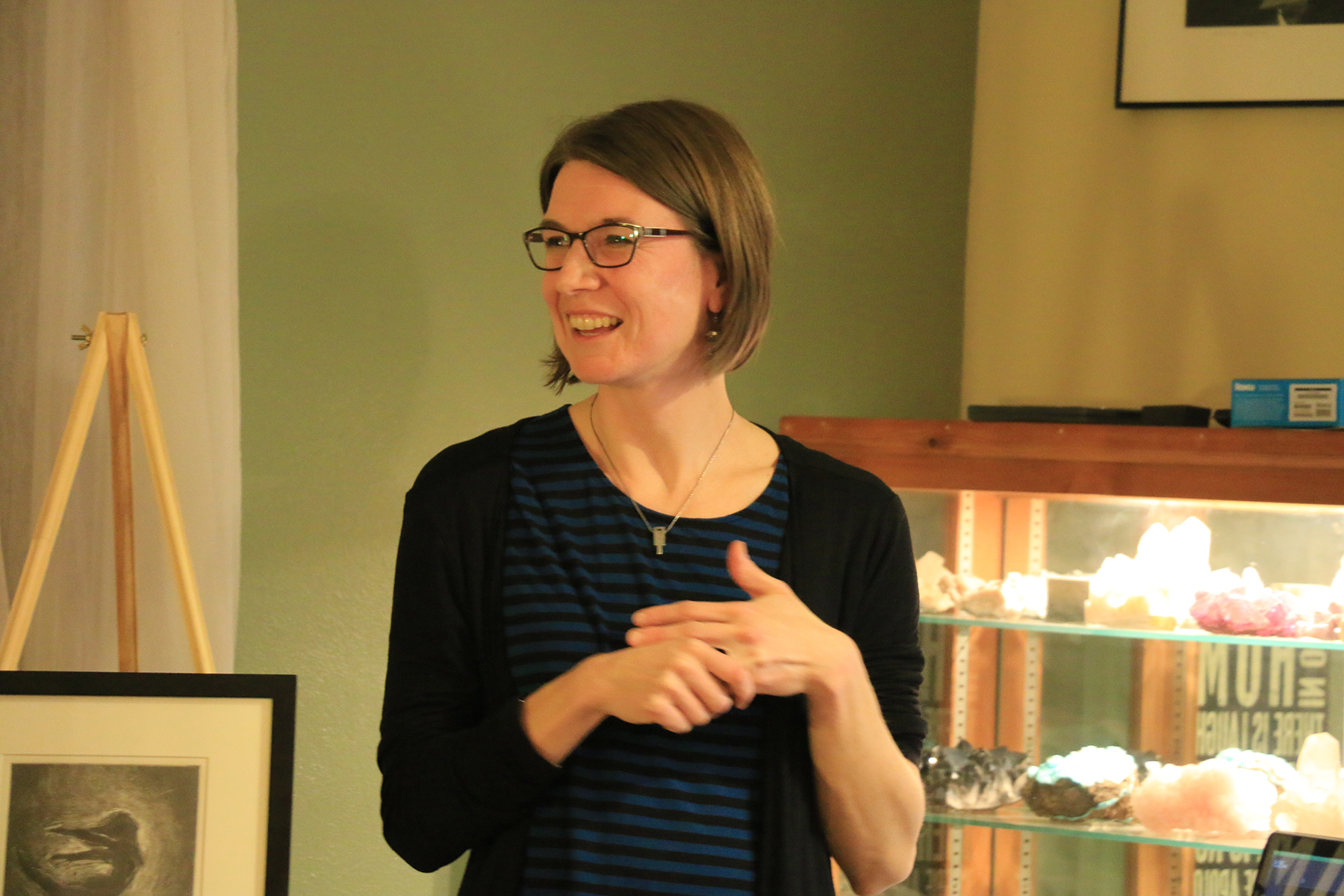 Become A Collector
Original artwork is one of the most unique gifts you can give yourself and others. I am always happy to share the beauty I find in creating art through exhibitions, sales and commissions. Most of my original paintings, drawings, and prints for sale are framed and ready to hang. Visit the online store. Want to know more about becoming a collector? Visit my FAQs page.
SHOP ART
I have eight years of experience in teaching Art and Design. I love to teach people how to see! "I can't draw" and "I don't know anything about art" is the perfect place to start!
I love speaking to groups and congregations and small groups about my art, how the Church has used art over the centuries, or giving tours of Christian art at local museums.
See More